Soccer Legacy Project
SSV Community Foundation and its Soccer Legacy Project are proud to sponsor a major History San Jose exhibit, "City of Champions: 2001, a San Jose Soccer Odyssey," appearing at San Jose City Hall from October 19, 2011, through February 29, 2012.
The exhibit highlights the 2001 San Jose Earthquakes and Bay Area CyberRays, both of which played their home games at San Jose's Spartan Stadium and both of which won national professional championships – the only time a city has boasted men's and women's national champs simultaneously in a single sport.
The exhibit also traces the glorious history of pro soccer in the Bay Area both before and after the '01 titles and includes rare artifacts such as the 1975 NASL indoor championship trophy, the 1992 U.S. Open Cup trophy, the first ball ever kicked in MLS play and the jersey worn by Eric Wynalda while scoring MLS' first goal, Brandi Chastain's famous sports bra worn during the 1999 Women's World Cup final, the 2001 MLS Cup and Landon Donovan's kit worn during the game, Chris Wondolowski's 2010 golden boots, and much more.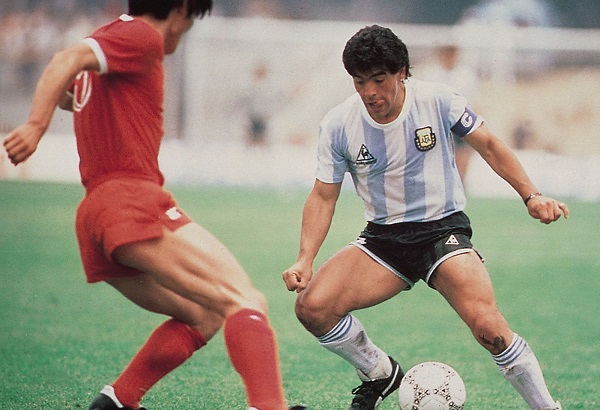 The Soccer Legacy Project is a partnership among the SSV Community Foundation (i.e., WE FANS), History San Jose (the city's history museum), and the San Jose Earthquakes. We are collecting, preserving, and exhibiting the history of soccer here in the Bay Area — the entire history, youth, recreational, and pro; men and women; and not merely the Quakes (both NASL and MLS), but FC Gold Pride, San Jose Cyberrays, San Jose Frogs, San Francisco Seals, Real San Jose, Oakland Clippers, Oakland Stompers, and beyond.
Partnership
WE FANS are collecting the artifacts and saving them from oblivion by donating them to the museum. The Quakes have joined in by donating a comprehensive collection of electronic images and videos from the MLS era, 1996-2005, along with select items like Joe Cannon's game-worn kit from his 100th victory. Former players have joined in by donating items (including the reel-to-reel highlight footage by Johnny Moore). And individual fans have cleaned out their closets, attics, and basements.
WE FANS are processing ("cataloging") the artifacts into the museum collection, where they are preserved in an acid-free, climate-controlled environment. Any fan can volunteer his or her time (and dozens already have) to literally touch Quake history by entering data into the museum database, or photographing items, all of which we intend to exhibit online someday.
WE FANS are raising the funds to ensure a major exhibit of the Bay Area soccer history to coincide with the opening of the new stadium along with a permanent exhibit in the stadium.
This unique partnership relies upon, and would not exist without, the volunteer and financial support of the fans through Soccer Silicon Valley Community Foundation, and any fan who wants can become involved and be "part of the team."