Charitable Foundation
Northern California soccer fans can accomplish a great deal through our own charitable foundation, but SSVCF will only be as strong as our collective unity and spirit make it. Earthquakes fans, through our sister organization, have proven that by working together we are incredibly powerful and that we can do great things. Imagine how much good Earthquakes fans can do collectively – today, tomorrow, and into the future – for our club and for soccer.
Soccer Silicon Valley Community Foundation is a 501(c)(3) charitable organization. We are happy to accept any donation, no matter the size. SSVCF is run by volunteers and has no paid staff, so if you have $5 or $10 to spare, we can make good use of it.
How to donate?
If you would like to donate more, we would like to suggest a donation of $170, which would pay for one season ticket in the SSV KidsZone and provide economically challenged children from throughout the Bay Area a chance to see an Earthquakes game in person. Donors at this level will receive a special SSVCF scarf as a thank-you.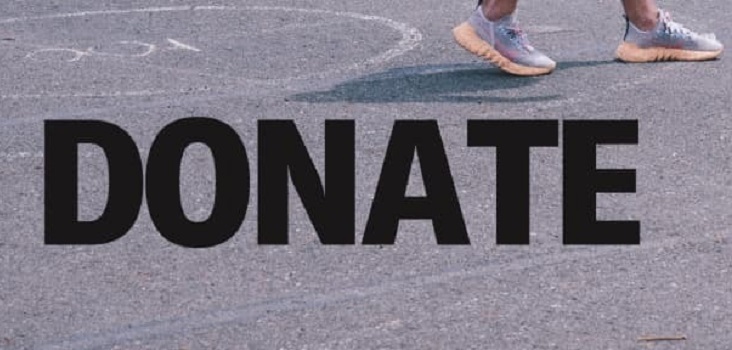 To donate using PayPal or a major credit card, click the "Donate" button at the top of this page. SSVCF's Federal Tax ID number is 26-1383117.
If you'd like to send a check, please make it out to "SSV Community Foundation," and mail it to:
Colin McCarthy
c/o Robinson & Wood
227 North First Street
San Jose, CA 95113
Thanks for supporting soccer and SSVCF!