The 2013 Heritage Cup Poster Contest
The 2013 Heritage Cup Poster Contest fan poll is now closed, and we have a winner! SSVCF has concluded our second annual fan contest to design the commemorative poster for the 2013 Heritage Cup competition between the Seattle Sounders FC and San Jose Earthquakes. The winning entry, below the middle, was created by Mike Turco of San Jose, CA.
The Heritage Cup competition, sponsored by Soccer Silicon Valley Community Foundation, the 501c(3) non-profit of Earthquakes fans, celebrates the heritage of these clubs, the only ones in MLS who retain monikers dating back nearly four decades to the old North American Soccer League.
Heritage Cup
The Heritage Cup is a rugby league competition that typically involves national or regional teams representing their heritage or ancestral backgrounds. It could include teams representing countries, regions, or cultural groups.
Poster Contest
A poster contest related to the Heritage Cup would likely involve participants creating artistic or promotional posters that celebrate the event, its cultural significance, or the participating teams. These contests often encourage creativity and engage fans in celebrating the event.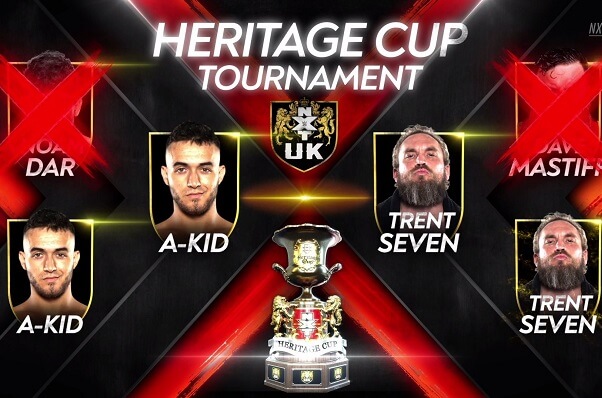 Fan Poll
A fan poll in the context of such a contest could involve allowing fans and the public to vote for their favorite poster design. This voting process may take place online, at events, or through various media channels.
Selection Process
The selection of winning posters could be based on a popular vote, a judging panel, or a combination of both. Prizes or recognition are typically awarded to the winning poster designers.
Promotion
To conduct a successful fan poll for a poster contest, event organizers and sponsors would likely promote the contest through various channels, including social media, official event websites, and traditional media outlets.
Engagement
Fan polls and poster contests are often used as a way to engage fans and promote interest in the Heritage Cup or similar events. They can create a sense of community involvement and excitement leading up to the competition.