Background
Soccer Silicon Valley Community Foundation (SSVCF) was formed in 2007 as a 501c(3) non-profit charitable arm of Soccer Silicon Valley, which is the voice of San Jose Earthquakes fans working to find a permanent home for soccer in the Bay Area.
SSVCF is the only all-volunteer, fan-based philanthropy in American professional sports. Comprised entirely of Earthquakes fans, the mission of SSVCF is to ensure on an ongoing, sustainable basis the vitality and availability of all of the sport of soccer in the Bay Area. The effort is built on four prongs:
directly performing volunteer charitable work around soccer;
indirectly growing the Earthquakes fanbase (and thereby the cadre of volunteers) through goodwill derived from charitable work around soccer;
enabling every Earthquakes fan to feel "part of the team" by performing volunteer charitable work that indirectly benefits the Earthquakes;
cultivating and maintaining organically a "club" feeling among the Earthquakes franchise and its fans by partnering volunteer fans with Earthquakes officials and players to to perform charitable work around soccer.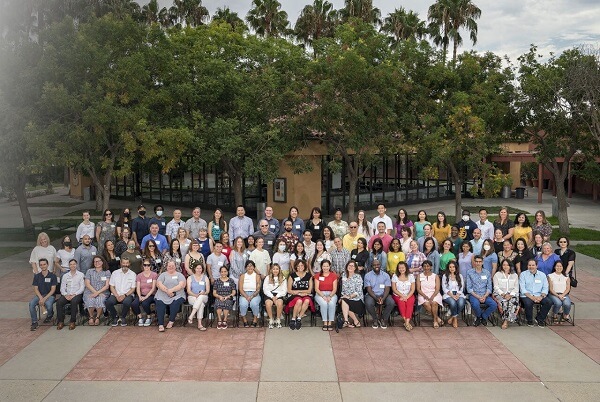 Soccer is a sport uniquely suited to a fan-based charitable initiative.  Soccer is both grassroots and global.  Kicking around on a patch of ground in one's hometown describes conditions everywhere and every day all across the planet, including here in the Bay Area.  All you need is a ball, yet in many cases the most underprivileged make due without even that.  Many more never have the chance to witness in-person professionals playing the Beautiful Game. Still, others are ignorant of the rich legacy of soccer in this region.  Earthquakes fans are doing something about that in the Bay Area through SSVCF.
Earthquakes fans have learned through their struggle to regain their beloved team that ordinary soccer fans working together are an incredibly powerful force for positive action.  SSVCF is harnessing Earthquakes fans' collective might around the cause of soccer.  Everyone, even the least well-off among us can appreciate and deserve soccer, which is a fundamental gift, like a bottle of wine given to the hostess of a dinner party, signifying hospitality and humanity.   Through SSVCF, Earthquakes fans are united and working together to bring the gift of soccer to underprivileged communities in the Bay Area (and abroad) and to thereby embrace them within the Earthquakes family. We hope you'll join us!